BJ TAKES A RIDE ON BARNUM
Filmed at a Savvy Summit a few years ago, a young BJ is picked from the audience to help Pat with Barnum, and things get cute and funny!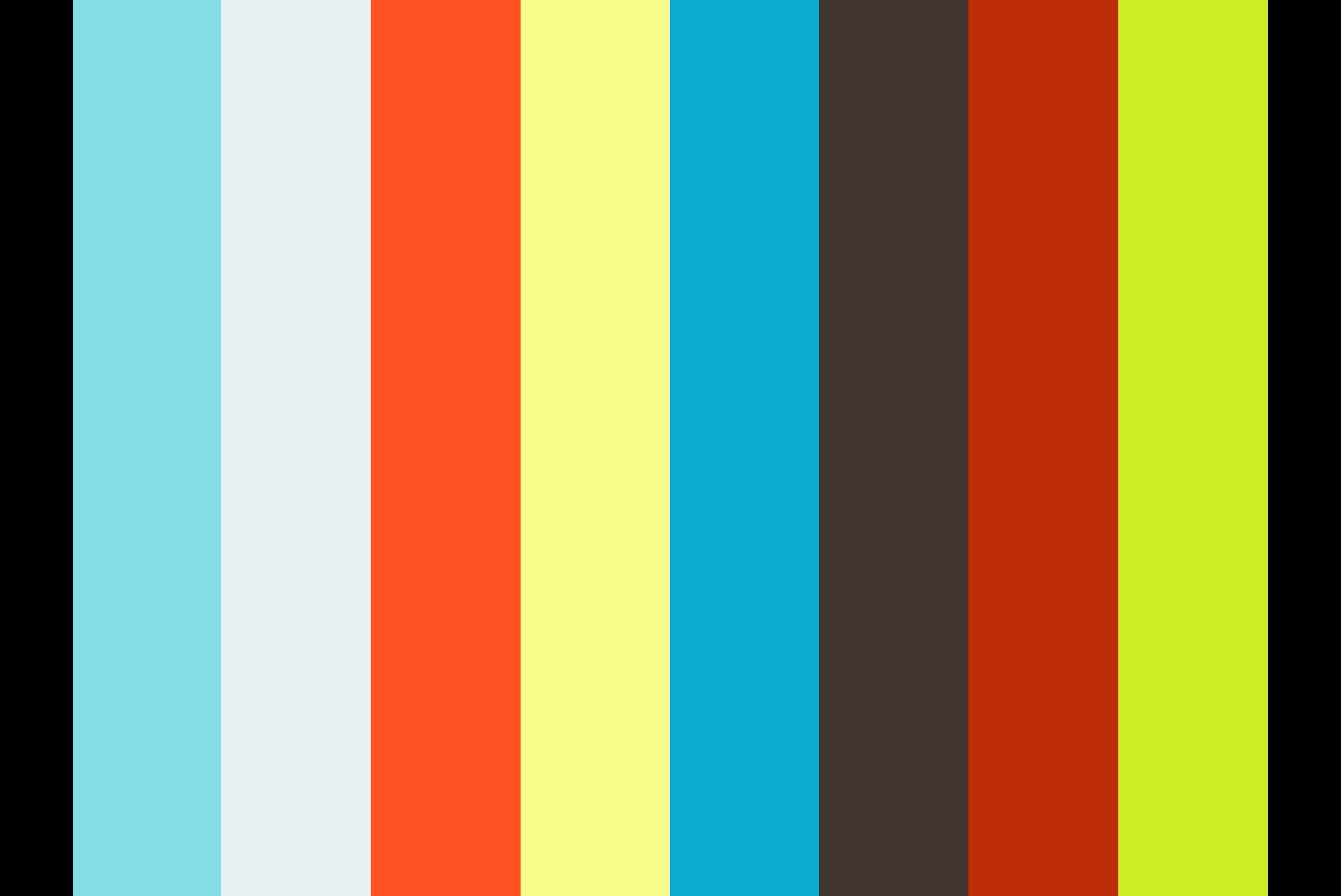 Are you a member of the Savvy Club?
Whether you are a recreational or competitive rider, want to go professional, or work with horses for a living as a Parelli professional, the Parelli Program is the secret to success with horses and the Parelli Savvy Club has the tools and resources to help you get there.